Kerry, Me, Rachel, Jessica, and Katelyn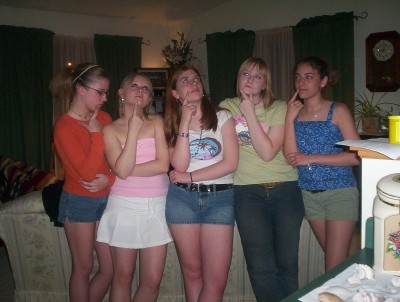 Hmm...thats intriguing...Kerry...what are you looking at?!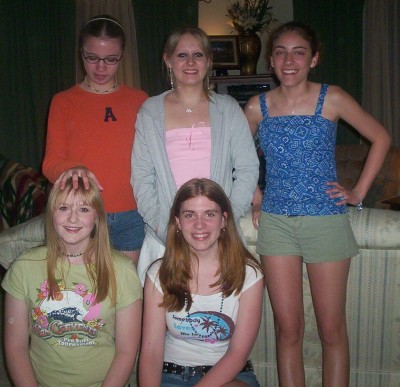 Kerry what are you doing now?!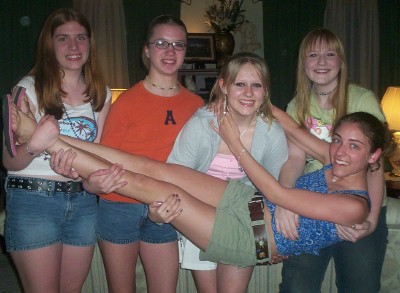 Okay this is not fair!! Rachel and kerry arent holding up ANYTHING! That just proves I'm more buff than they ALL are! Muahahahahaha!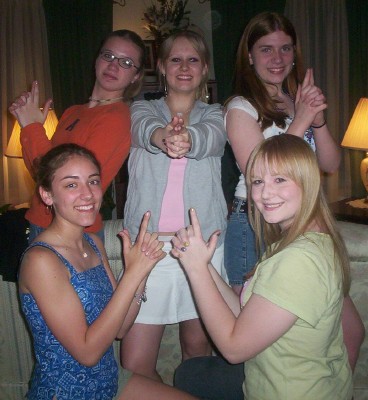 Yes we're going to bang you! heh.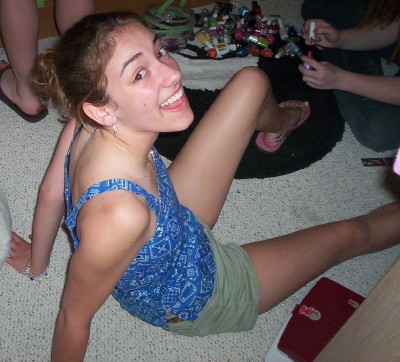 GRR MAMA CITA! What a SEXY BEAST! Yes and Chris wants to marry her but thats besides the point..

Well well well...this is kind of self explainitory! This is Rachel...she humped some random car in the street because she couldnt find a date for the dance and she was lonely and horny but thats a different story..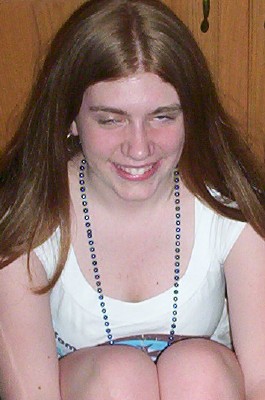 Well we dont know what rachel was doing here exactly...but she was drunk...and when she gets drunk...i mean...high on life...her eyes twitch and she blinks with one eye at a time..but i dont know about you, but i think its a bit of a turn on!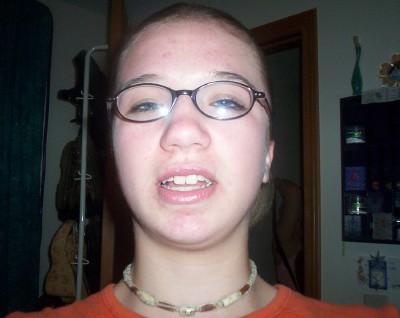 Kerry stole the camera and i wasnt sure what she was doing with it...HEY LOOK ITS ME IN THE BACK PUTTING ON RACHELS GUITAR!! Heh.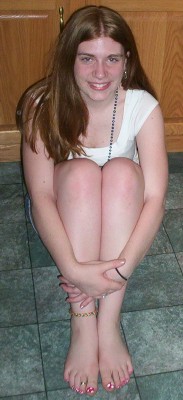 Wow her toes are turning me on! SHE HAS A GREAT PERSONALITY OKAY! And a strap on!
Haha it makes me sad that rachel had to hump the car... im sure that SLAPCOCK would have gladly let her hump him!!