It's Katelyn, Me, Kerry, Rachel, and Jessica RIGHT before the Valentines dance! Doesn't Rachel's hair look SEXY!!!
Yes we're chewing on Rachel's curlers....wait....Jessica, WHATS UP YOUR NOSE?!
Yes, we're the new angels of Charlie...

Katelyn's Feet, My Feet, Kerry's Feet, Rachel's Feet, and Jessica's Feet....What did you think we would leave them out of the party too?!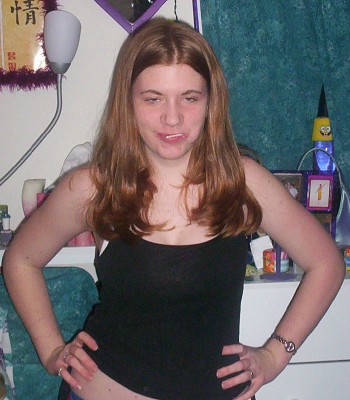 IT'S SUPERMAN!!!! No wait...its only Rachel in her superman underwear.........dang.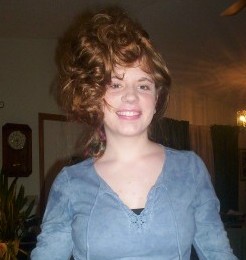 Wow Rachel! You're one hot mama cita! GRR! SHE HAS A GREAT PERSONALITY OKAY!!
Yes Kerry...we're talking to you!! Dont look at us like that we know you took Rachel's stash!!!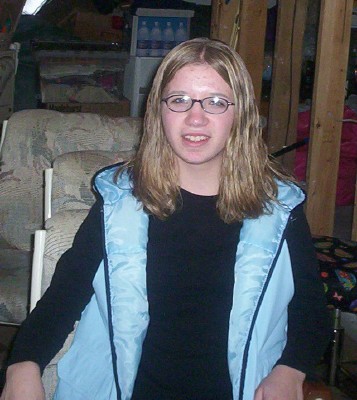 Kerry what are you and chris talking about on msn now!!!
Well....this is Kerry's butt....it's kind of self explainitory....What? No pantie lines?? Hmmm......
WOW Looks like the Valentines dance was really eventful!!! Love was in the air....right Rachel? NO GET OFF ME RACHEL!! NOO!!