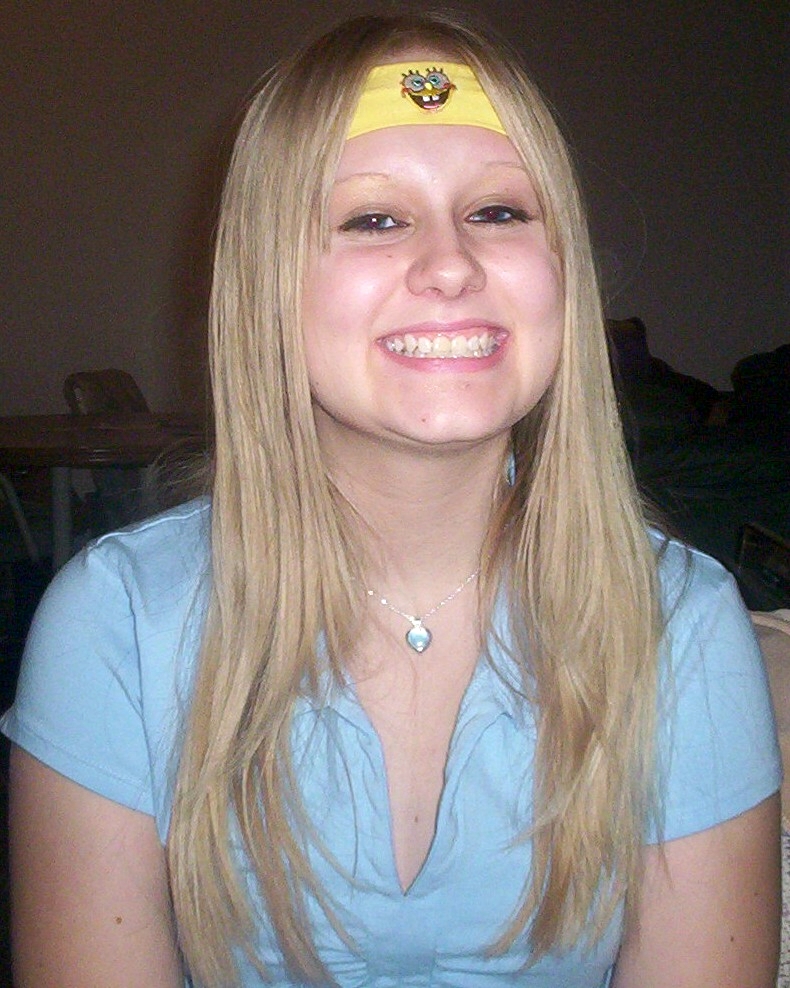 This is me, Nicole! Like the spongebob headband? I know, its kick butt.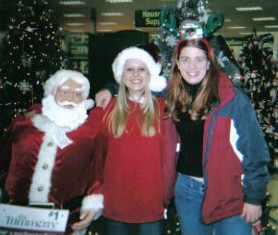 Santa, Me, and Rachel at Shopko...haha my sisters taking the picture for us...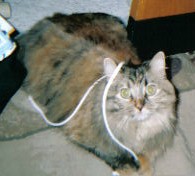 This is my darling, Pepper. She's Three years old. Cute huh?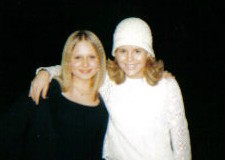 Mah bestest friend, Kara, and me at the Holiday Dance Last year at EPJ before Kara moved to DV and I moved to here.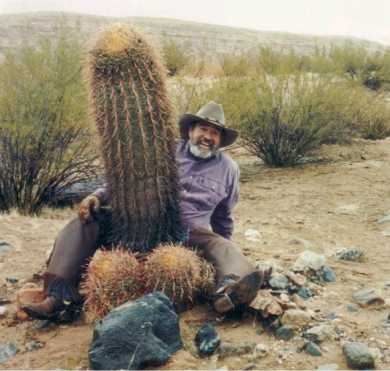 This is my dad when we went on vacation. Looks like he's having fun!
(hahaha I'm just messin around! Thats not really my dad!! I just got that pic through an email and thought it was funny)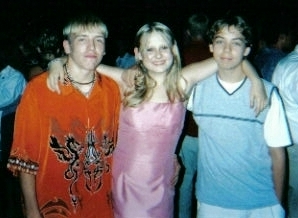 Josh, my boyfriend, me, and one of my best friends, Chris at the homecoming dance.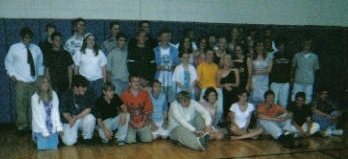 This is at graduation from 8th grade last year. I could type out all the peoples names but that would be way too many and that would be boring so you can look at it and make names up for them!

It's Chris! This was at his party in May. I caught him right when we was talking in the door...hahaha..
It's AMBA! Haha...this is another of my bestest friends from EPJ on the bus ride to the Omaha Zoo.
Haha its Steeger (chris) and Daniel holding up the 'peace' sign at graduation.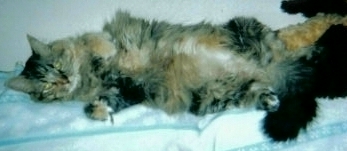 It's my darling Pepper again! Isn't she sooo cute!!! =)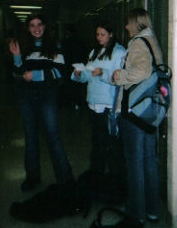 Rachel and her screw. She stole it from a computer desk.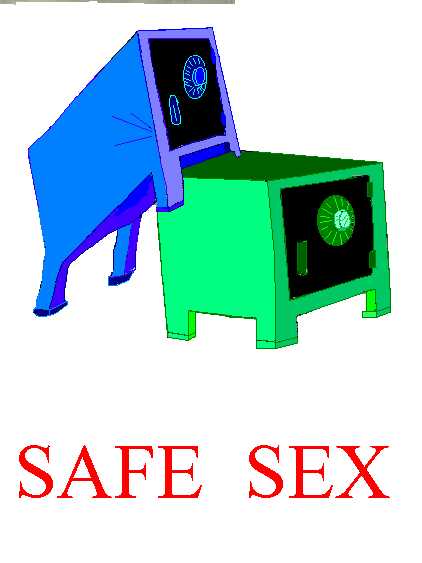 This is kind of self explanitory!
For more pictures go to Pics of Me 2!!