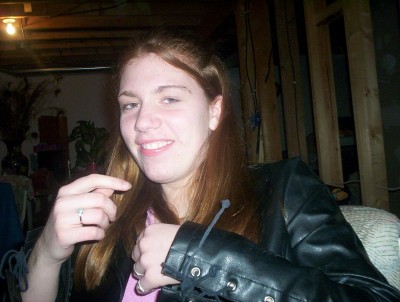 "Come sit on my lap and I'll show you whats up.."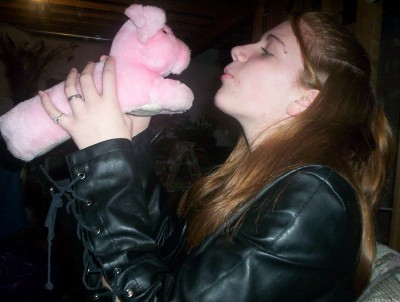 "Does anyone else smell bacon? Maybe its just me..."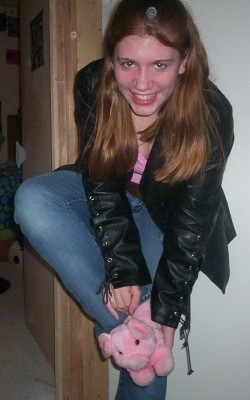 "I HAVE A GREAT PERSONALITY OKAY!"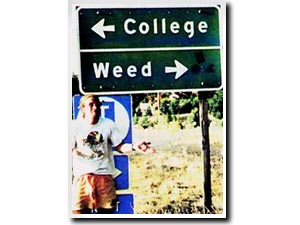 Well well well here is rachel's brother..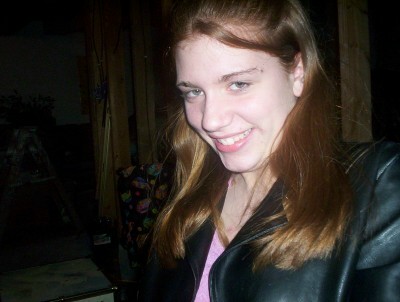 "Ok I'm back! Grr mama cita! Closer........closer.....what's this I found?"
"Look! I found a nice, cold, refreshing beverage! No wonder why my butt was getting cold!"
"*sniff, sniff* *gulp gulp*"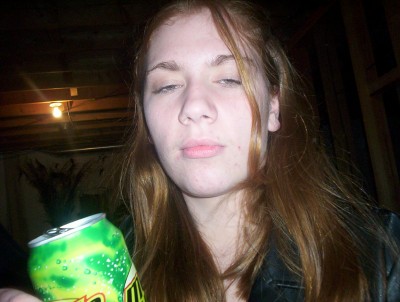 "Oh, man..what was in that? When Nolan said he'd give me a BIG DRINK I didn't think he was serious!!!"
"You want some??"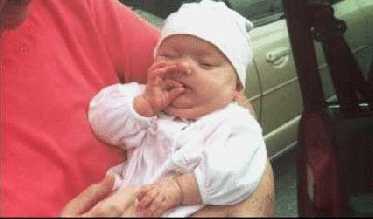 Rachel acts the way she does because of how she was raised as a baby....need I say more?
***THE END!***