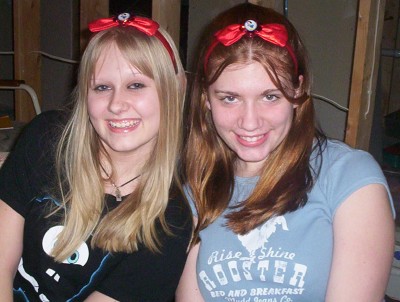 Look we're twins!!
Rachel quit picking your nose!!
Shhh! Rachel's trying to sleep people!!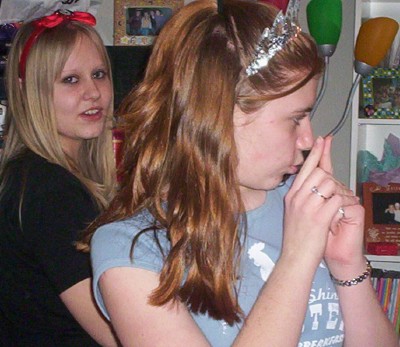 Rachel's admiering herself in the mirror again...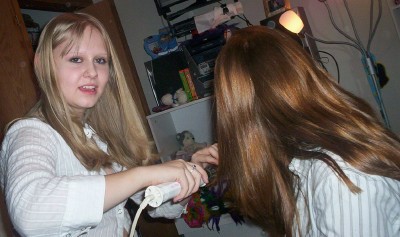 Me giving Rachel beauty tips...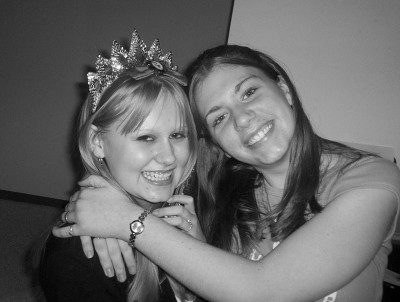 Rachel hitting on me again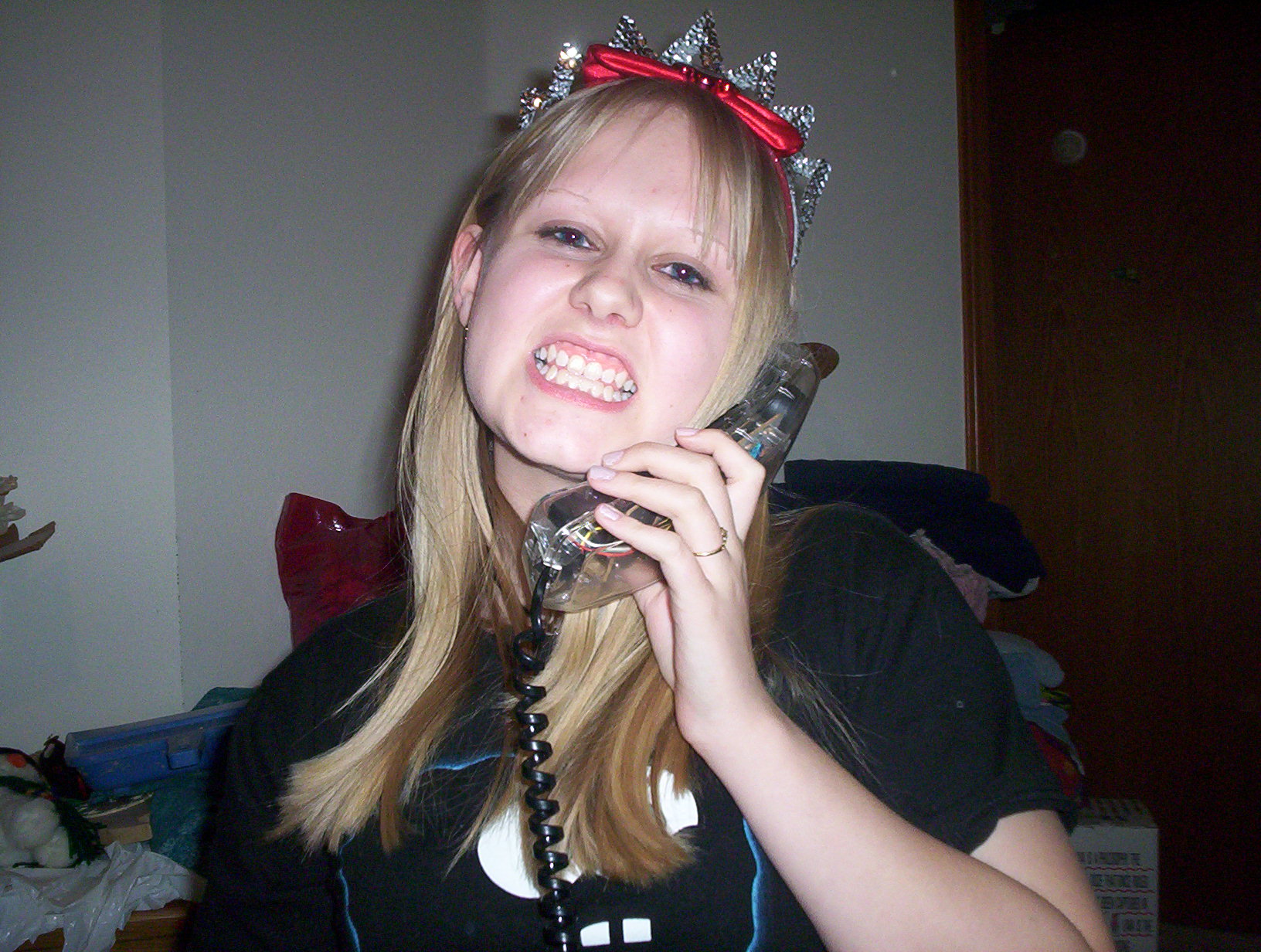 GRRR! It's me talking on the phone with people!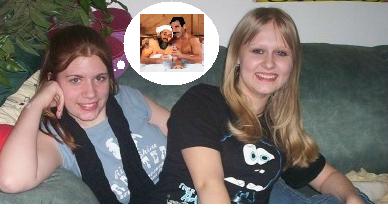 Woah! Rachel, what were YOU thinking about???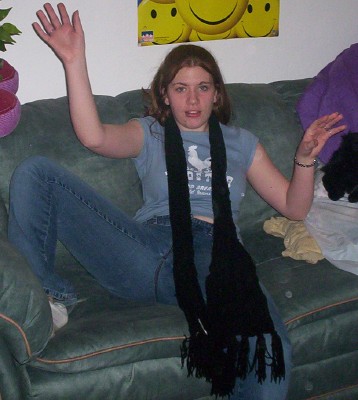 Rachel, are you waiting for me? Sorry I'm not like that!

Rachel's mom.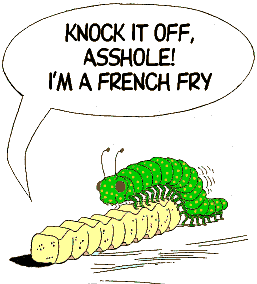 This is what happend one time when we were all at Burger King!!
GoOd TiMeS!!